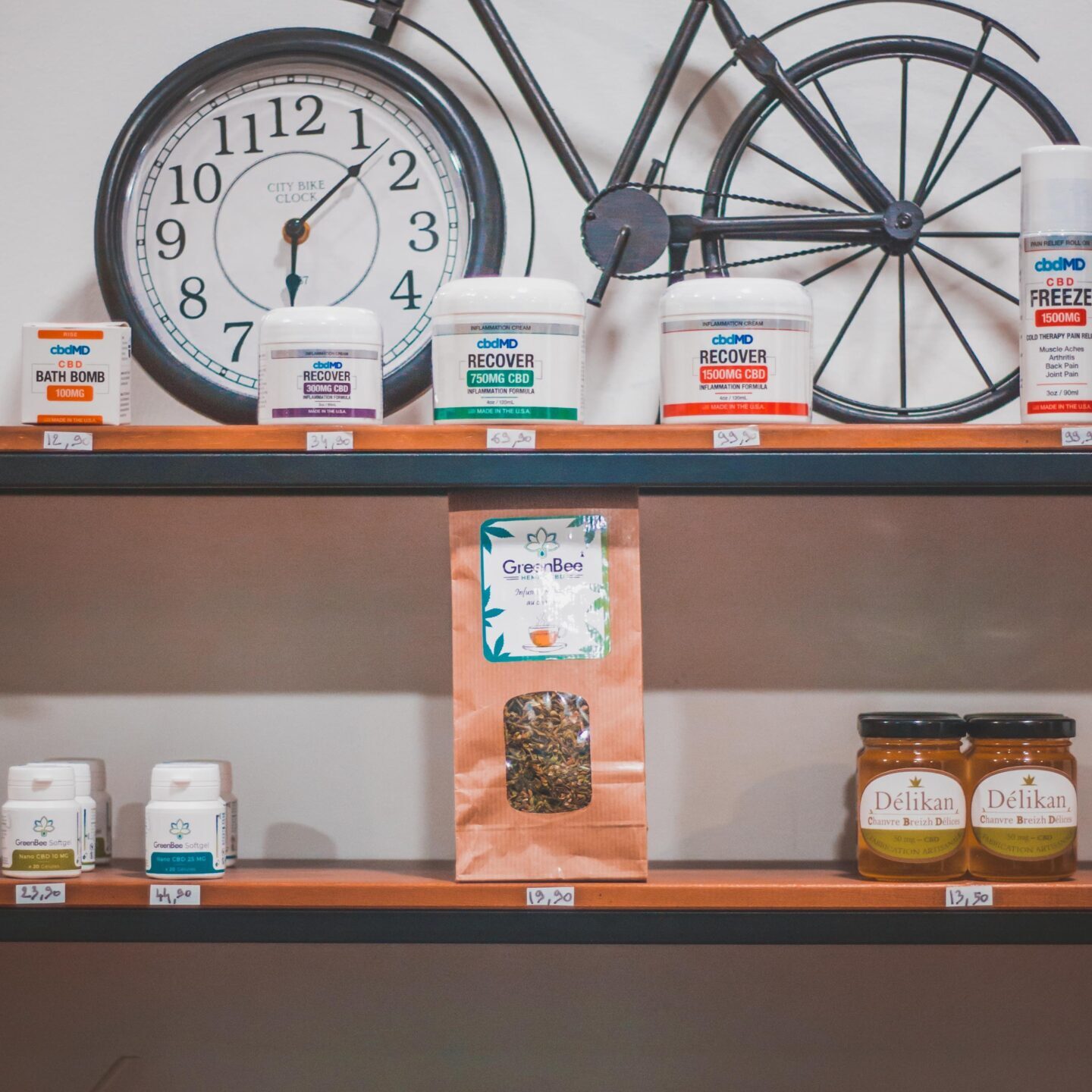 Store Hours, Delivery, and Pick-up
Store is open Monday thru Friday 10 am to 5 pm; Saturday deliveries only. All requests for Saturday Delivery must be received prior to 11 am Saturday. We understand that small businesses may require different pick-up times. We are happy to schedule appointments outside of these hours at any time, any day of the week.
Store premises is gated. Once you arrive at gate please dial :xxx-xxx-xxxx to enter facility.
To shop at Henry's you must provide:
Farm License or Business License

State Sales and Use Tax Form
After verification, HWDS will offer a Wholesale Agreement to you.
What to expect:
Form walk-through/Verification

Products will be clearly labeled with wholesale price

Choose from local products or national retailers

100% genuine products; no counterfeits

Lab test available for all products

Graded Hemp Flower in large or small quantities.

No minimum purchase 
Some Vendors may require MAP pricing. Henry's will administer agreement with Wholesale Customers by requiring a signature on forms provided by Vendor.
Henry's Wholesale Dispensary Supply offers Vendor agreement to Wholesale Customers:
Full reimbursement for products that spoil or reveal defaults.
Full transparency from farms on quality issues.