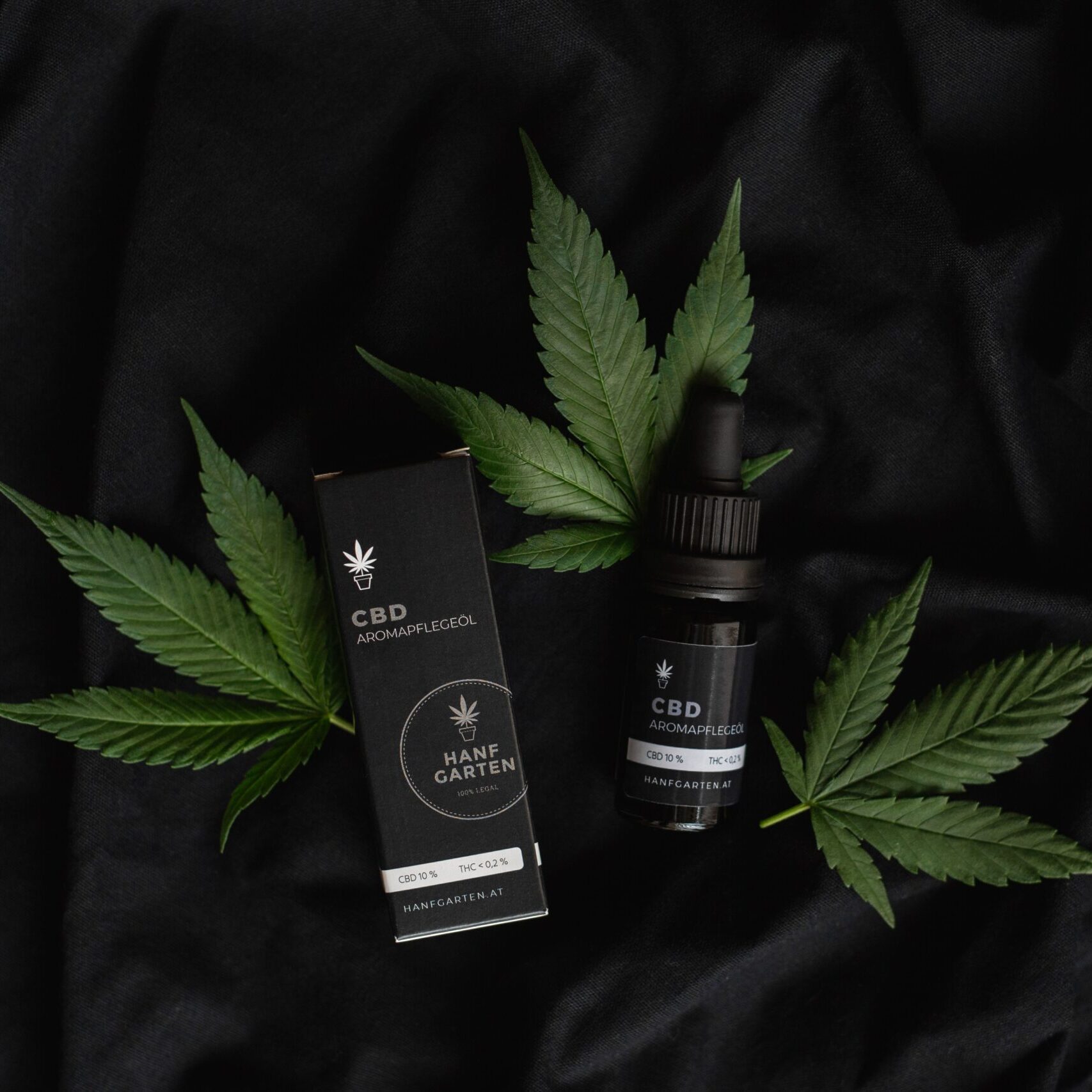 Tennessee Valley's Local Wholesale Solution
For generations, Henrys have called the Tennessee Valley home. From farming to retail, these same generations have been supporting our communities by offering high-quality products at competitive prices, and by keeping local jobs local.
Business to Business Marketplace
No minimums. No runaround.
Small Business is this country's bread and butter, the backbone of our economy. But we don't need to tell you. You know it and you support it. Not with long-winded sales pitches and even longer red tape but with good old-fashioned customer service. The kind that sees and responds to a need and helps a fellow business grow.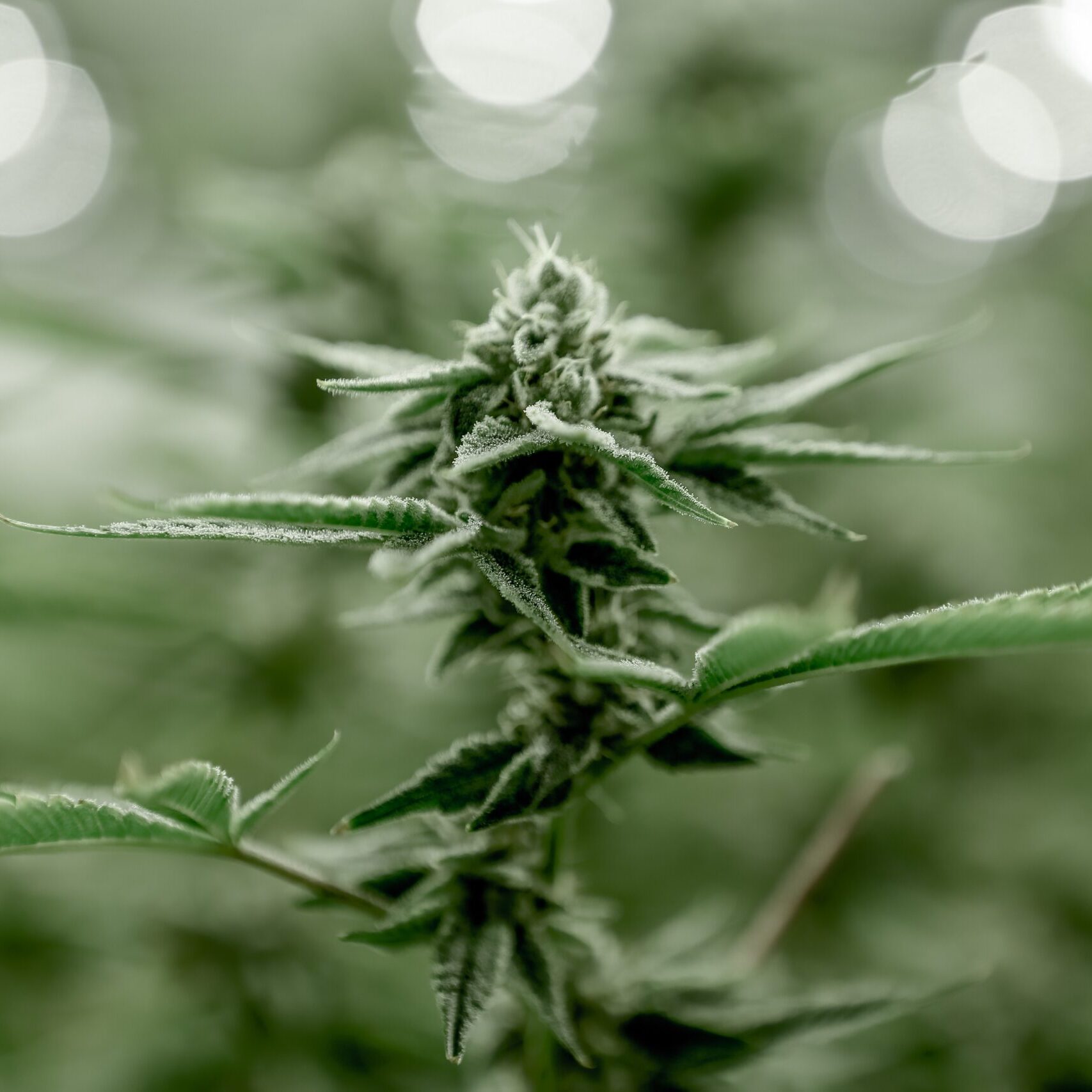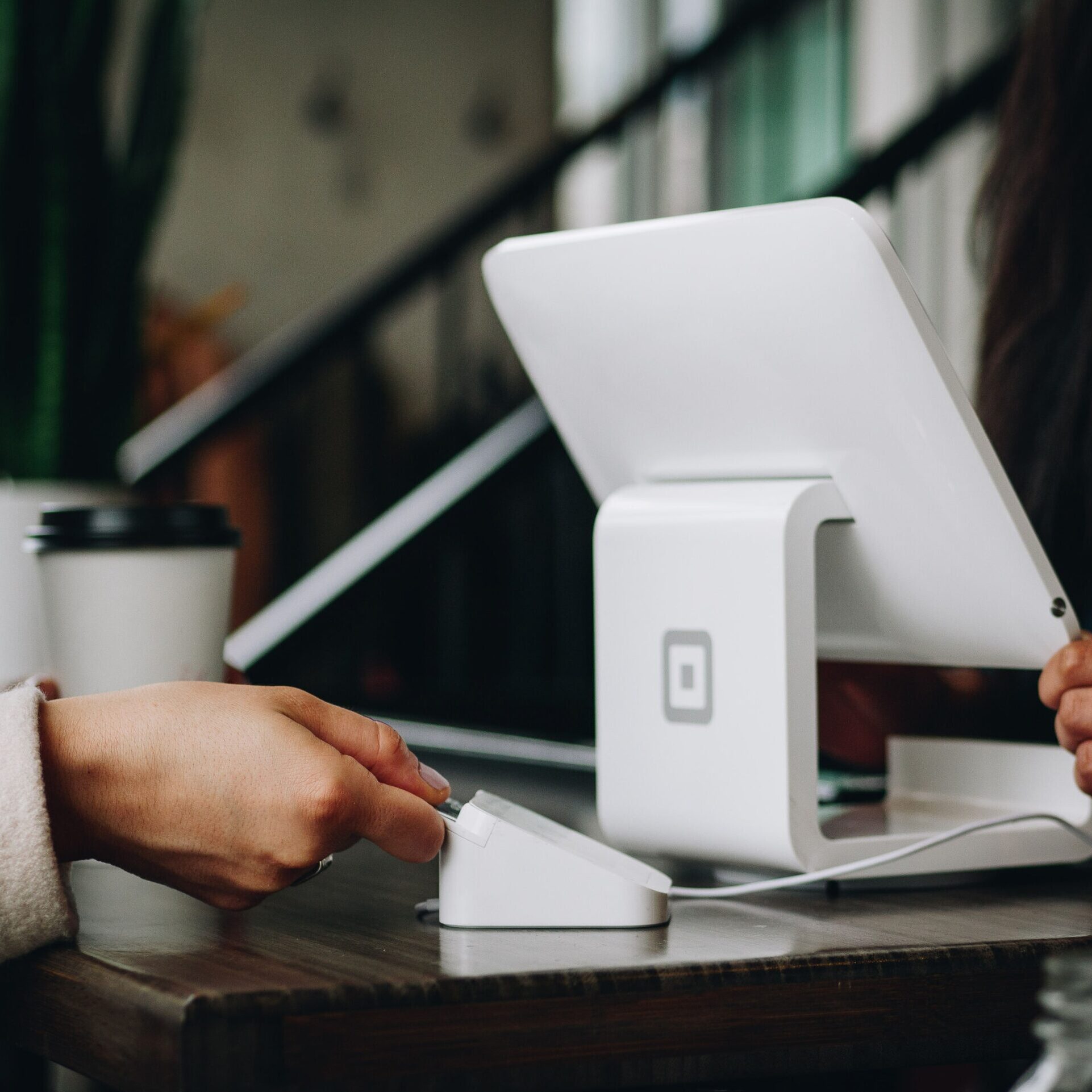 Supporting Local Small Businesses
Henry's Dispensary offers no minimums because that's what the small shops need. And it offers maximum service because that's what the small shops deserve. A trusted business partner like that leaves a lasting mark.
What can our customers expect from Henry's?