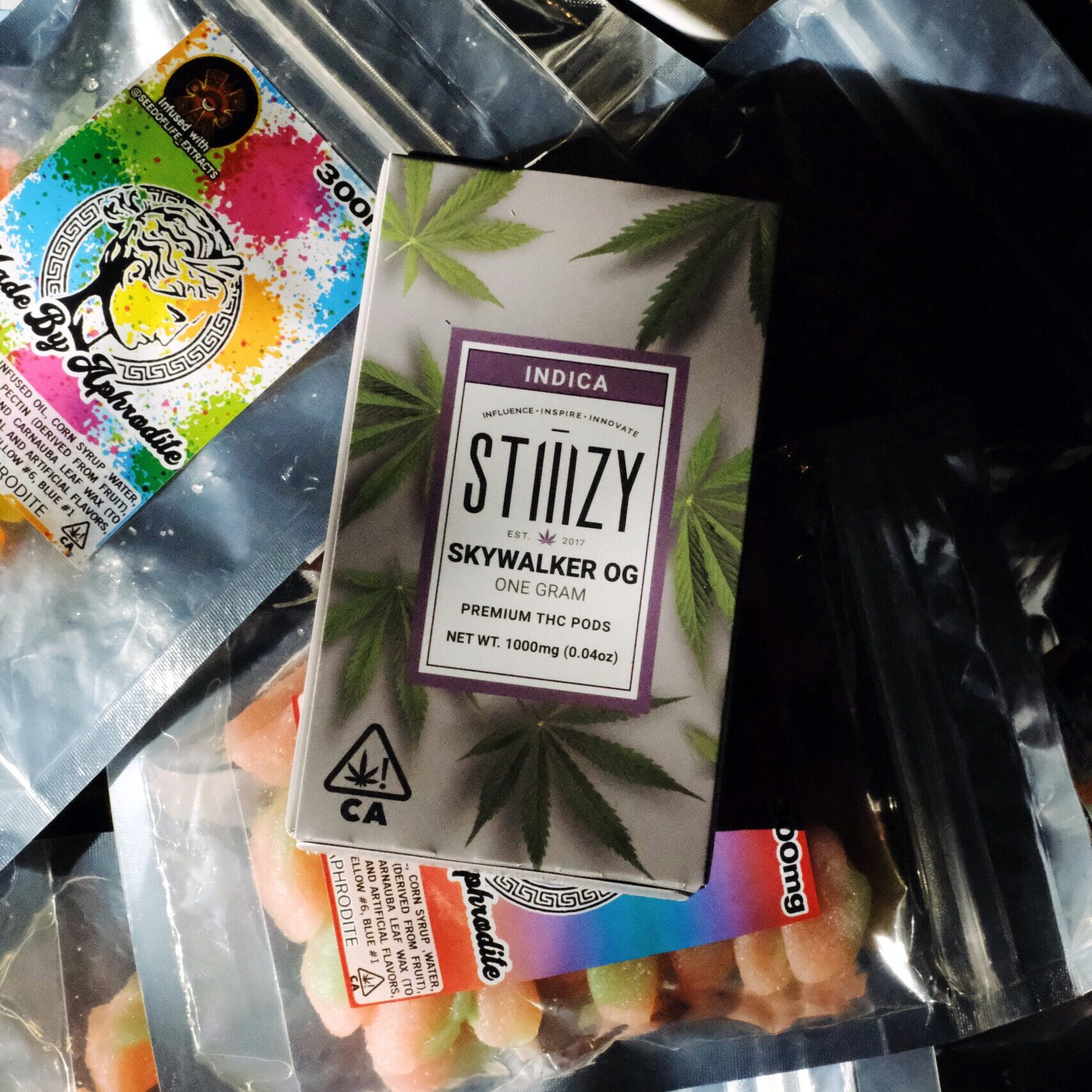 Product Received by Appointment Only
When requesting appointment, Vendor must provide the following before time will be given;
Farm License or Business License
Lab reports for products including Cannabinoids, Pesticides, Microbials, Heavy Metals
Completed Vendor Agreement
How to bring product:
Hemp may be presented in bins, clear bags, or vacuum sealed.

Individual pre-packaged items will be opened at random for inspection.

All products must be heat sealed, vacuum sealed, or tamper evident when required
What to expect:
Form walk-through and verification

Product dropped off and processed for sale within 48 hours (business days)

Licenses will be verified with state

Lab tests will be verified with lab and may be retested

Hemp products will be graded by Henry's staff and may be altered for grading (i.e. buds split to check for mites)
After inspection, HWDS will offer a Vendor Agreement with our assessment and verification of product count received.
If Henry's accepts your products:
You may choose how your product is marketed and may leave marketing materials for Wholesale Customers. You may choose your wholesale price. You may require MAP pricing, but you are responsible for enforcement. Henry's will administer your agreement with the merchant by requiring a signature on forms you provide.
Henry's Wholesale Dispensary Supply requires vendor agreement on: 
Full reimbursement or replacement of product that reaches expiration date (applies to Henry's only, not merchants).

Full reimbursement for products that spoil or reveal defects (applies to Henrys and to merchants).

Full transparency from farms and manufacturers on quality issues.